June 8, 2019 9:00AM
-
April 18, 2020 9:30AM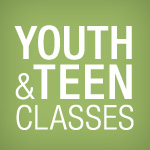 Parents & Tots, ages 18-36 months
Change event date
Choose from the list below and click the arrow to jump directly to another offering of this event.
Continue Shopping
Event details
Date
April 16, 2020 9:30AM
Title
Parents & Tots, ages 18-36 months
This event is sold out; If you are purchasing an Acting Class or Camp please call 404-733-4700.
Otherwise, Seats may also be available for other performance dates.