March 28, 2020 8:00PM
-
April 19, 2020 2:30PM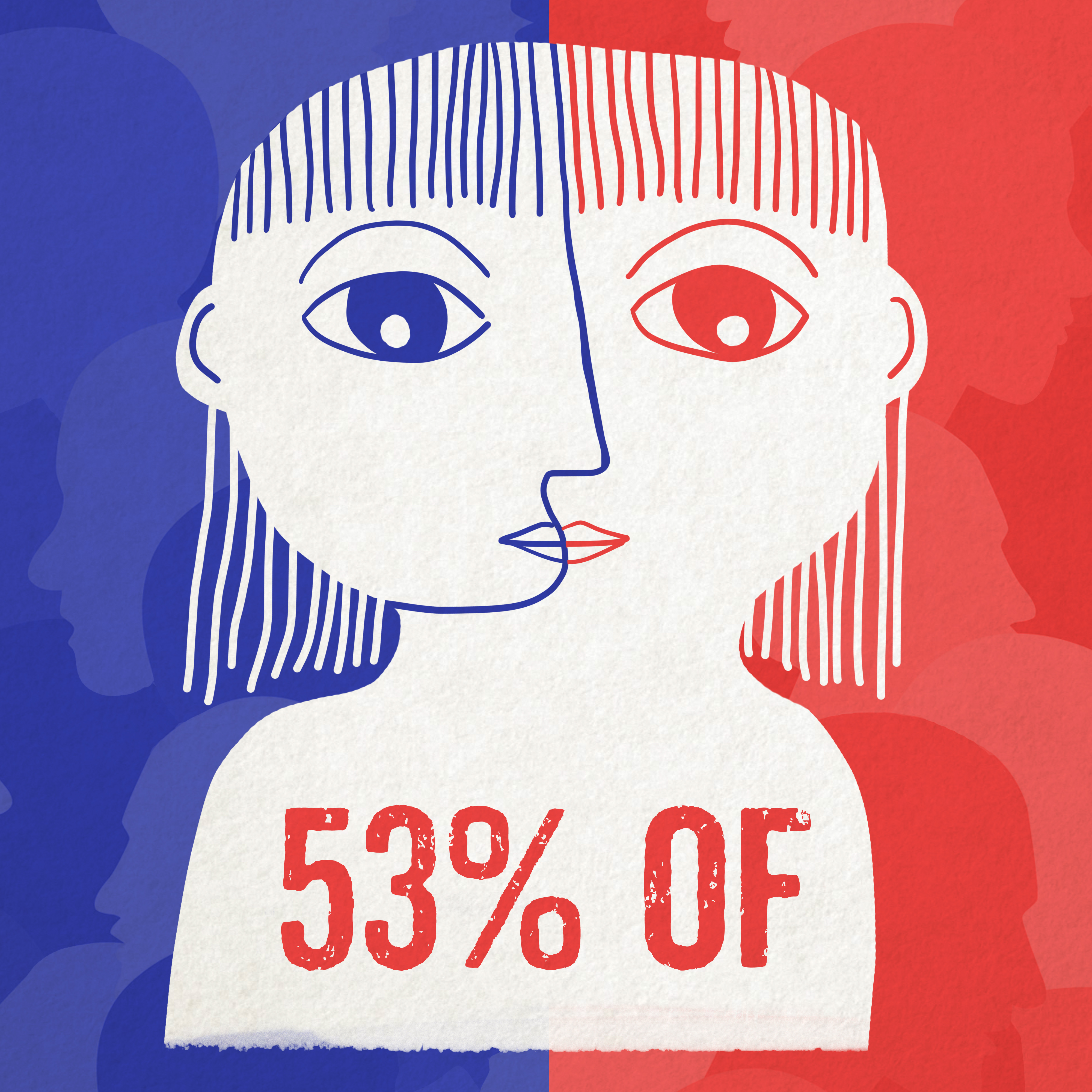 53% of
Set in Bethlehem, Pennsylvania and Brooklyn, New York, three collections of like-minded people try to find their place in the current political landscape. Separated by age, geography, class, culture, and values, each group believes their side has the answers to fixing a deeply divided nation. Inspired by the finding that 53% of white women voted for Donald Trump in the 2016 Presidential election, 53% Of is a humorous, even-handed, and strikingly honest examination of Americans on both sides of the debate about what will truly make America great again.
Event details
Date
March 31, 2020 7:30PM
Title
53% of
This event is sold out; If you are purchasing an Acting Class or Camp please call 404-733-4700.
Otherwise, Seats may also be available for other performance dates.