March 28, 2020 8:00PM
-
April 19, 2020 2:30PM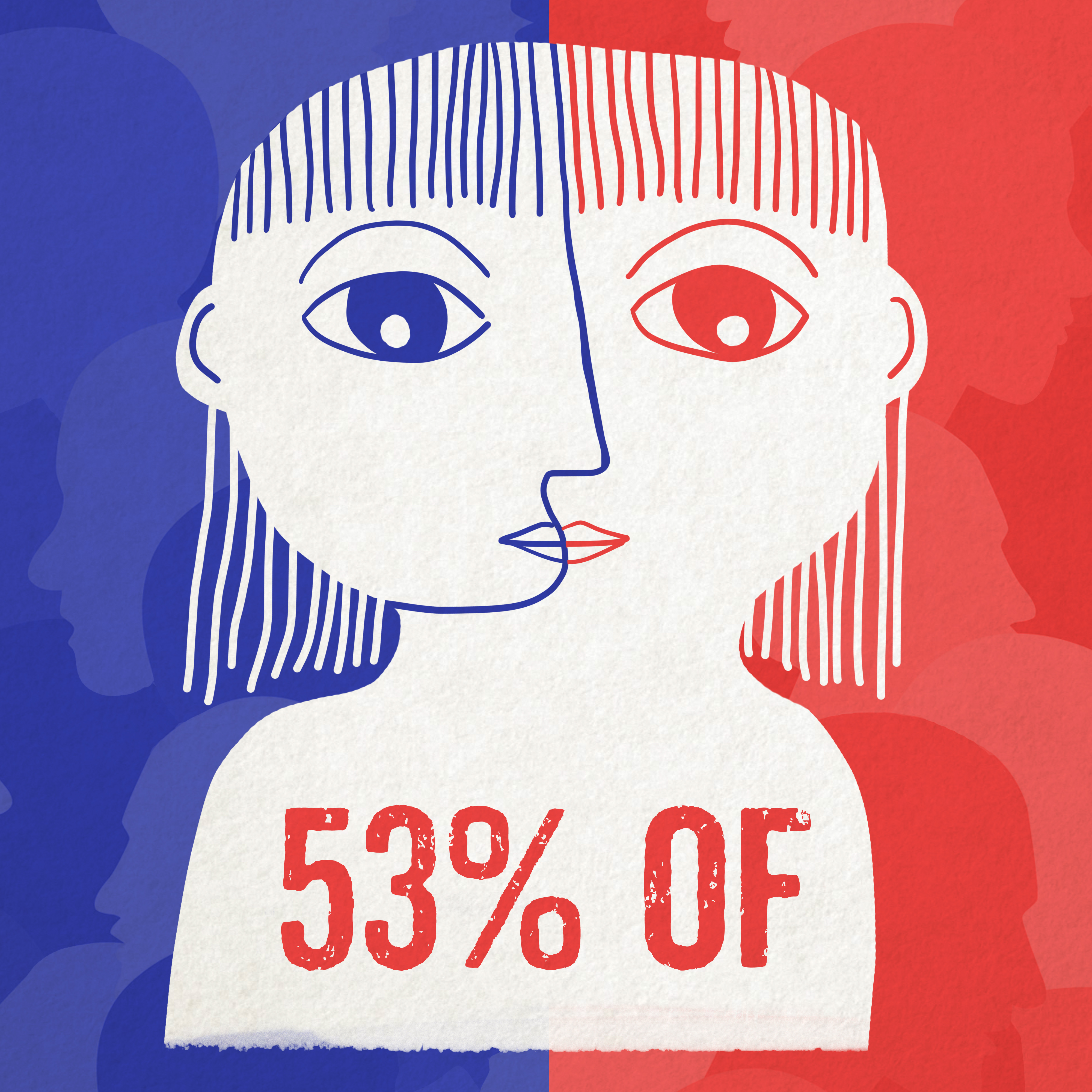 53% of
Set in Bethlehem, Pennsylvania and Brooklyn, New York, three collections of like-minded people try to find their place in the current political landscape. Separated by age, geography, class, culture, and values, each group believes their side has the answers to fixing a deeply divided nation. Inspired by the finding that 53% of white women voted for Donald Trump in the 2016 Presidential election, 53% Of is a humorous, even-handed, and strikingly honest examination of Americans on both sides of the debate about what will truly make America great again.
Change event date
Choose from the list below and click the arrow to jump directly to another offering of this event.
Continue Shopping
Event details
Date
March 31, 2020 7:30PM
Title
53% of
Notes
If purchasing 10+ tickets, please call our Group Sales Team at 404-733-4690 to receive a discounted group rate.